"

Animal Jail

"

– Octavia M., Harbor Customer Service Rep
Throughout my 2 years at Harbor, I've heard our shelter called many different things, but the one I am almost guaranteed to hear on a daily basis is 'Animal Jail'. I'll be honest before I started my job here I saw it in a very similar way – a sad place where animals are held before going home. However, I can promise you that is not what it is. I'm not going to tell you the shelter is an ideal place for any animal, because it's not, but it certainly is not a jail.
I think this view is held through old, but common operations and policies of animal sheltering and a simple misunderstanding of how much animal rescue has evolved over such a short period, at least in the Midwest. Our shelter, and the majority in our state, no longer euthanize for time and space and over the years we have gained incredible community support, which in turn has allowed us to expand our space and our ability to save animals. Those old ideas of how shelters should be run are almost non-existent in our area.
Here we have the ability to help animals, quite literally, at a second chance at life. We have had dogs come to us that owners have threatened to throw on the streets, litters upon litters of sick kittens, transfer animals who would have otherwise been euthanized and just about any other situation you could imagine. We have seen it all.
Animals who stay with us, whether it be for a few hours before we are able to reunite them with their owner or a year before finding their forever home, are given care and love daily. For staff, these animals almost become our own. I wish I could put how dedicated a person becomes to this work into a simple sentence, but I feel it is something you cannot truly understand until you have experienced it.
Which is why I encourage YOU to experience it. There are so many opportunities to get involved and support your local shelter, in-person and from a distance!
Adopt | Volunteer | Foster | Donate | Educate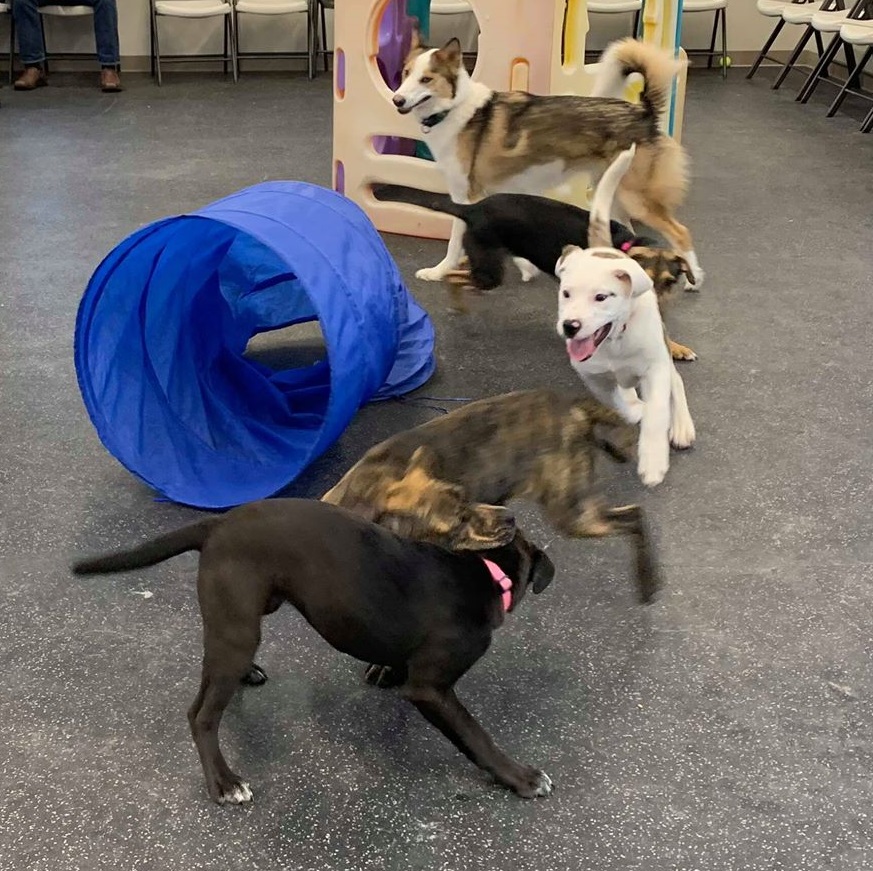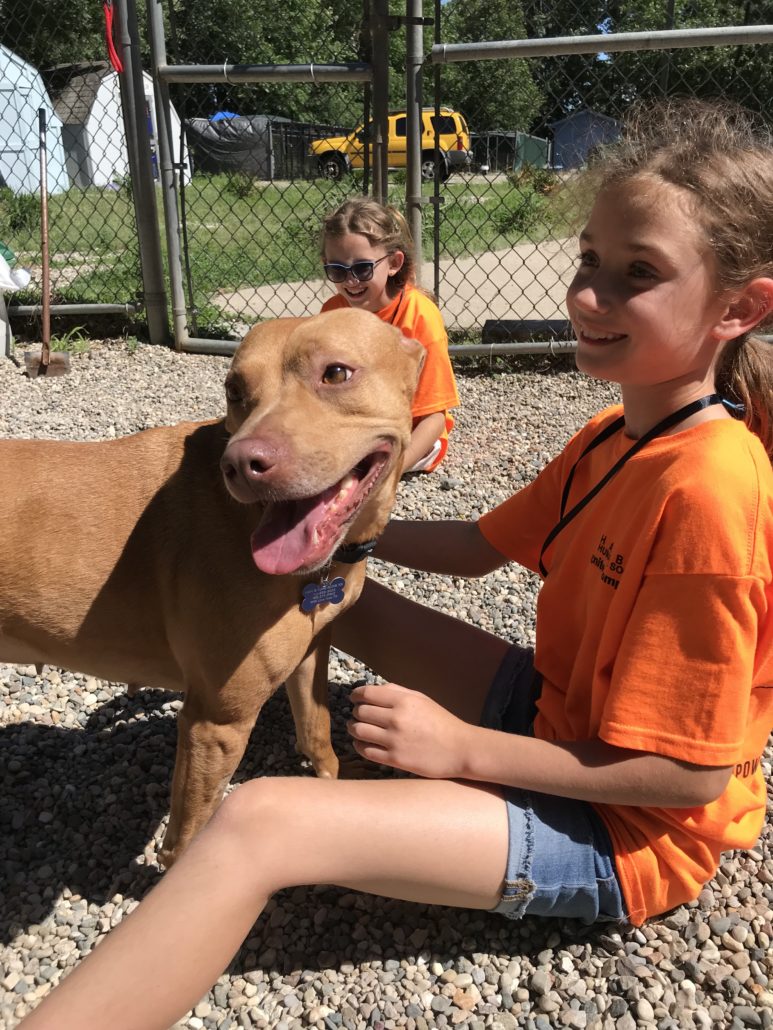 We offer various ways for the community to be able to involve themselves and make an impact – no matter your lifestyle!
Adopt an animal and give them their most deserving second chance at life and life. Sign up for an obedience course to strengthen the bond between dog and owner. Your animal-loving child can host their birthday party at Harbor Humane, stop in and participate in Reading with Fido whenever we're open, and even attend a SPARK camp that's designed to help kiddos practice patience and empathy for all beings! Volunteer with us onsite at shelter, or sign up for a park buddy afternoon date where you take a dog offsite. Visit our cat room and give all our furry friends some love, no appointment or volunteer orientation necessary! Don't have the extra time in your schedule to volunteer? Making a financial donation, or purchasing items from our weekly Wish List is an incredible way to help sustain our organization. Financial means are a little tight? You can champion our mission on social media by sharing our Facebook or Instagram posts – spread the word of Harbor Humane to your networks who may not know us! Visit our website to learn ALL the resources we offer and ways for your to play a part!
www.harborhumane.org